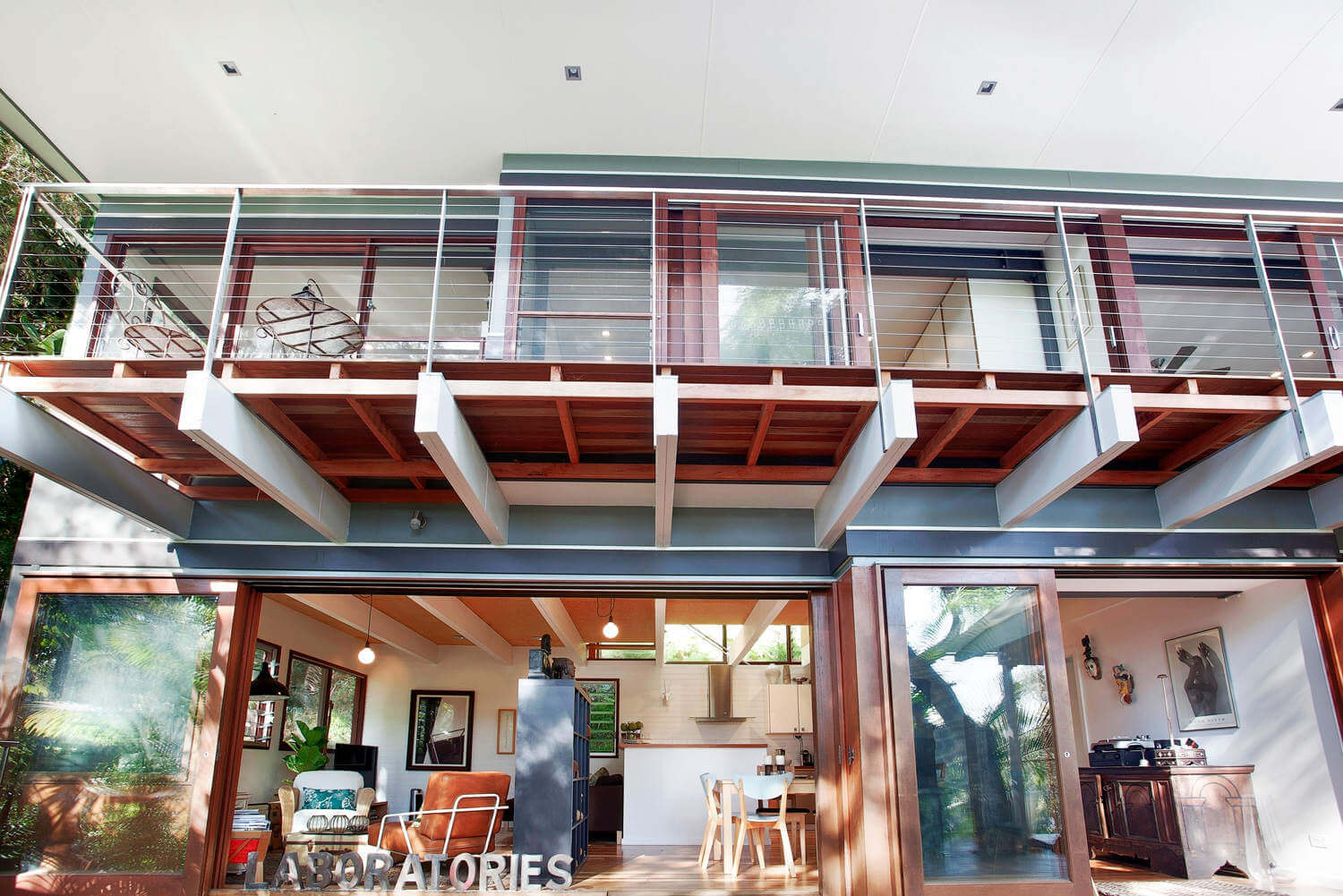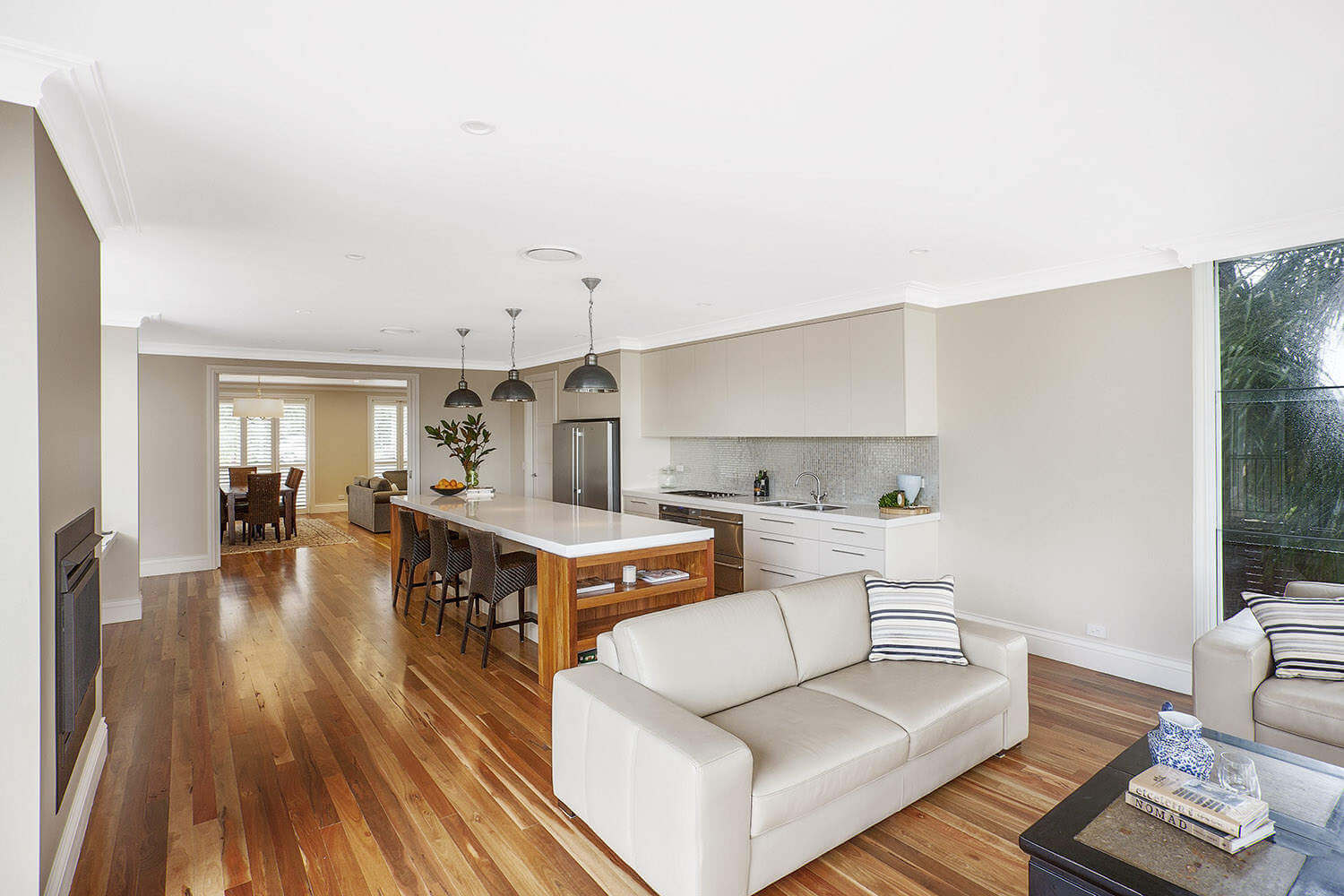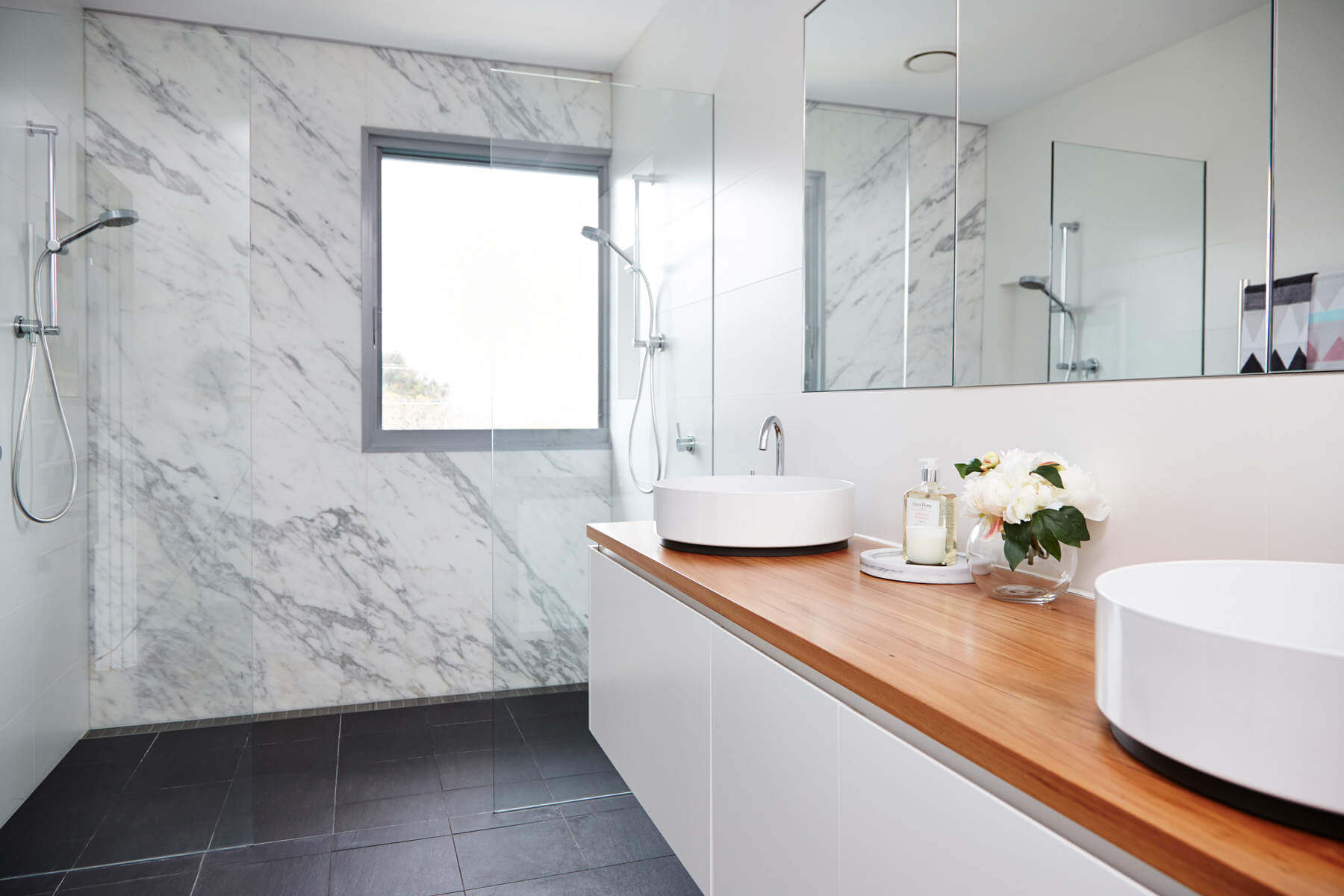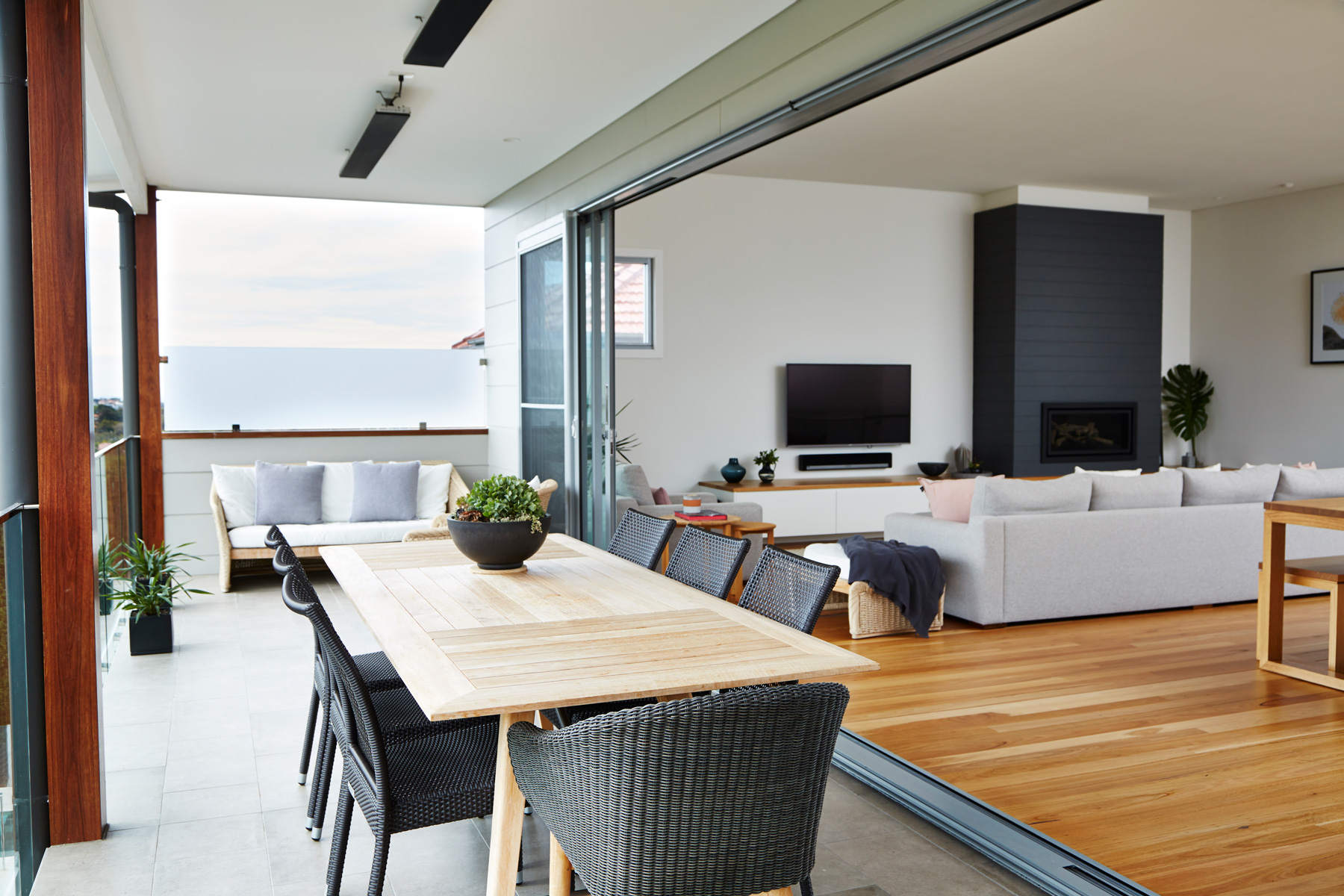 Inside Urban Impact
The realms of architecture and construction should align seamlessly. 
Navigated by this belief, Urban Impact works directly with architects to ensure their plans are brought to life through homes built with the highest attention to detail and delivered with unwavering professionalism.
Our extensive experience working both direct to client and with architects affords us a unique position – one that understands the mechanics of taking architectural plans through to a superior build, flawlessly.